Five years ago I took a trip to NYC with my daughter Sierra to celebrate her 16th birthday! (notice the charcoal NYC canvas – that's OUR trip!) That meaningful trip inspired Jewel Kade's Poetry Custom canvas collection! We went from inspiring your look, to inspiring the spaces you live in.  Our artisan canvas prints allowed you celebrate the people, places, and ideas that make you who you are and inspire you to become even more. Just like Jewel Kade's handcrafted Signature Charms, the Poetry canvas collection was handmade in the JK Production Studios in Alpine, Utah. Now.. I am thrilled that this collection has made its way into the Thirty-One gifts line of meaningful products and was the inspiration behind their custom canvases AND pillows! You'll notice that many of the design ideas for Thirty-One's statement wall art and statement canvas pillows came from Jewel Kade's Poetry canvas collection.  Along with my daughter Rio, we continue to provide the inspiration and design ideas for this collection!
Are you ready to capture YOUR special moment with a statement wall art or pillow? Visit Thirty-One Gifts to learn how easy it is to create a one of a kind piece of art by selecting from a variety styles, fonts and accent colors, then enter in your own content! The possibilities are virtually endless – allowing you to commemorate everything meaningful in life:
    Celebrate unique individual traits
    Mark life's important dates
    Post favorite quotes or sayings
    Honor the family name
    Treasure life's "beginnings"
This is an exciting extension of my passion for the purposeful, soulful things in life! Watch this short video to see how it all started!!
JK Poetry Canvas  { Reference only – no longer available }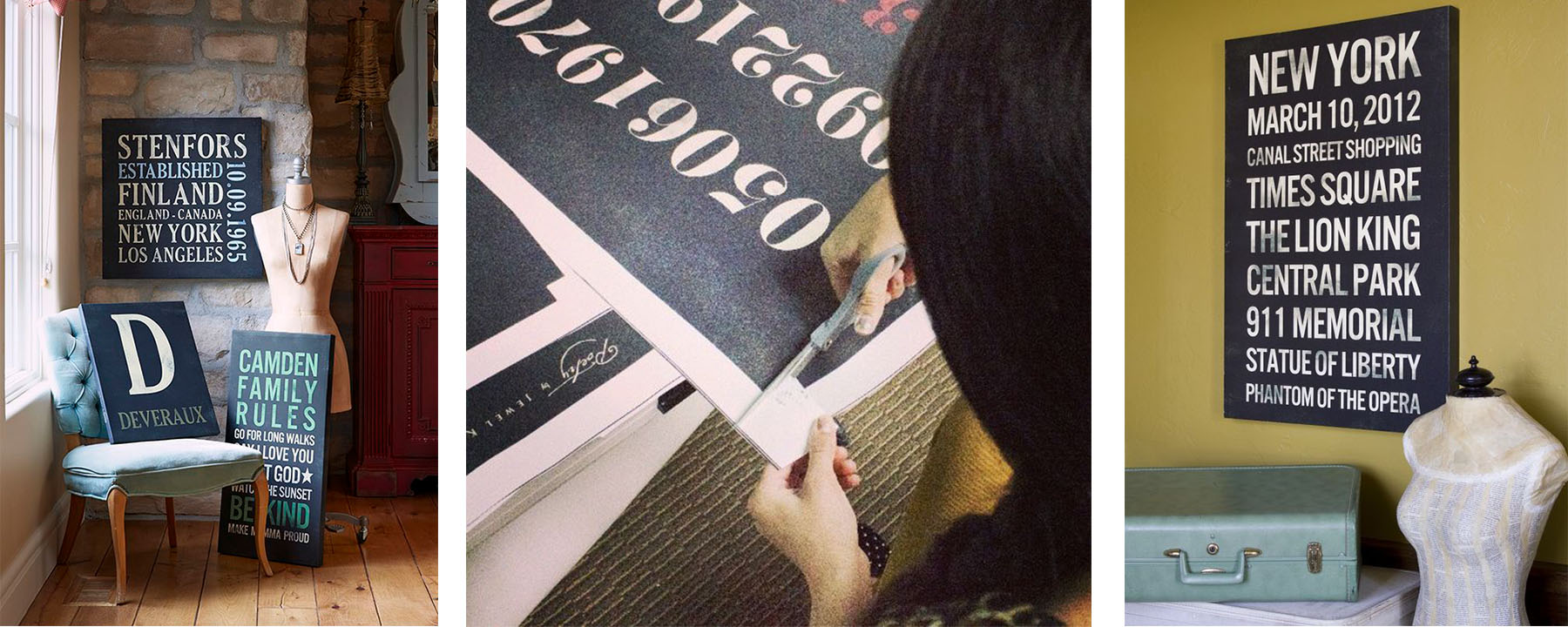 ____
Statement Canvas Wall Art and Pillows
available @ Thirty-One Gifts