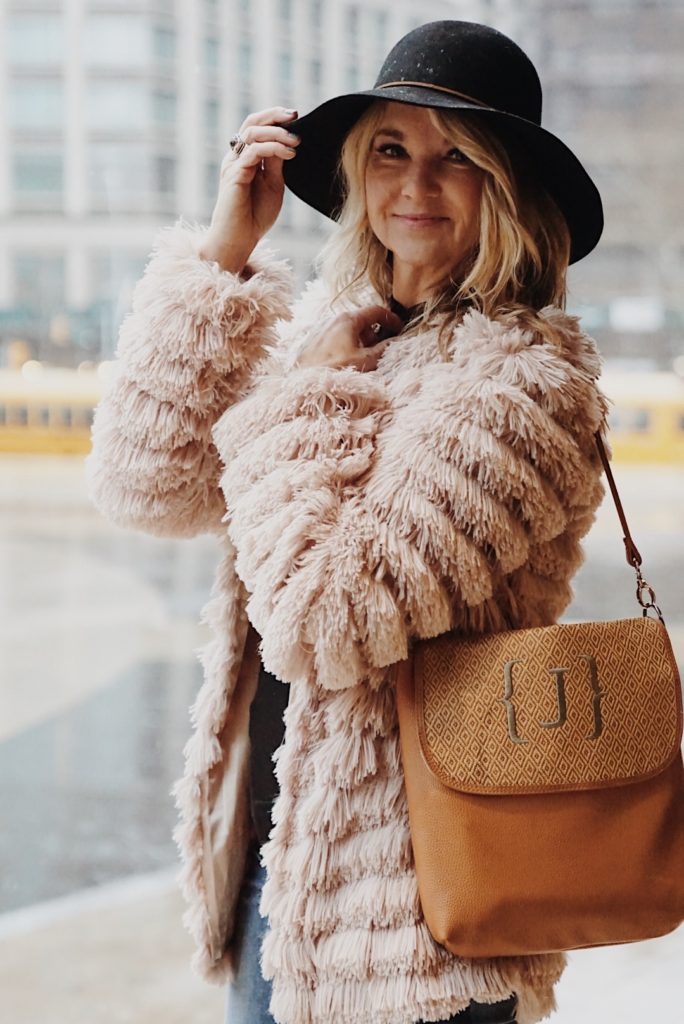 HI EVERYONE! WELCOME TO MY WEBSITE!
Nearly 8 years ago I took my basement hobby of making jewelry to a multi-million-dollar company in just a few years. And did it while raising five children on my own. As a former stay-at-home mom with a serious creative streak, I wanted to find a way to capture my love for my children. I developed my own unique approach to jewelry design, and my work quickly garnered attention. I went from selling jewelry out of my home and retail boutiques, to founding Jewel Kade, a direct sales company with thousands of Stylists across the US and Canada. Recently I sold my artisan jewelry company to Thirty-One Gifts (one of the nation's premier direct sales companies), and now I get to continue my passion, creating jewelry designs known as JK by Thirty-One. For me, the most rewarding part of my unexpected journey has been helping change lives—including my own—through something as simple as jewelry.
MY ULTIMATE PASSION IS TO INSPIRE WOMEN, HELP THEM RECOGNIZE THEIR OWN BEAUTY AND POTENTIAL!